It's a Mood: The Boho Couple | Inspiration for Boho Weddings + Elopements
Inspiration for the couple who is inspired by the 70s, loves a long road trip to a new place, decorates their home with souveniers from their travels and isn't afraid of mixing and matching.
We're so excited to finish our It's a Mood Series with The Boho Couple! (Check out our other It's a Mood blogs here: The Modern Couple, The Adventurous Couple, The Badass Couple)We've curated a list of design inspiration for The Boho Couple— from the items they may wear on their day to the place they'll tie the knot, from the color palette they may use to the items they may decorate with.
If you're the ultimate bohemian— use this as your guide. Get inspired and create a day that is unique to your love! Scroll down to find specific ideas and links to our favorite items.
Need help designing and planning your boho wedding or elopement? Click here to get to chatting with us!
How it's gonna feel…
The boho couple are free spirits— with hearts for all things authentic, eclectic and inspiring, just like their love for each other. Throughout their adventures together they've fallen in love with the different textures and patterns of the far away places they've roamed. When the world is such a dynamic canvas, how can you pick just one style? Love has textures and layers, so obviously their wedding will too— a tasteful tribute to all of the moments along their journey.
One boho partner may be rocking something embodying their free spirit: lace, fringe and maybe even feathers. They may accessorize with a pair of wicker earrings, the most unique pair of booties or a hat they collected from their travels. The other partner will be a perfect compliment, wearing a striking velvet suit, leather boots and a bolo he picked up while on a road trip they took out west.
The Boho Couple may ask their tribe to hit the road toward California with them as they celebrate their weekend of love. Along the way they will explore and collect souvenirs to commemorate their most epic adventure ever. They'll promise forever to each other with the Sierra Nevada's behind them, stargaze until sunrise and dance with the wolves and their best friends until dawn peaks above the summits. They'll crawl into their hut at the end of their special night for a long rejuvenating rest.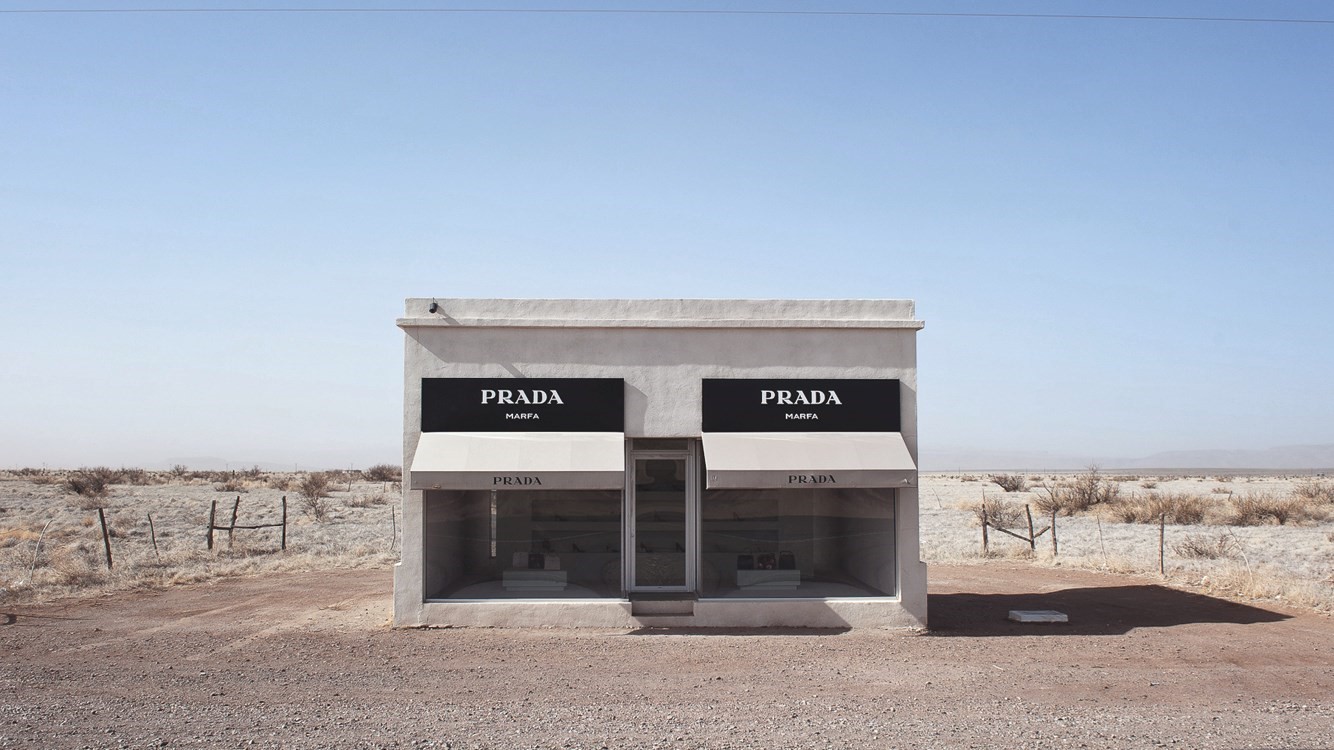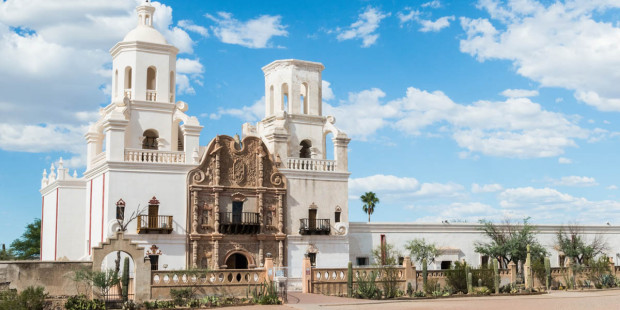 Where to have your boho wedding or elopement:
This world is wild and full of colorful, rich culture for The Boho Couple to get inspired. No matter where they choose to tie the knot, The Boho Couple will find the perfect way to incorporate all of their favorite details. Here are some ideas that may spark something in you: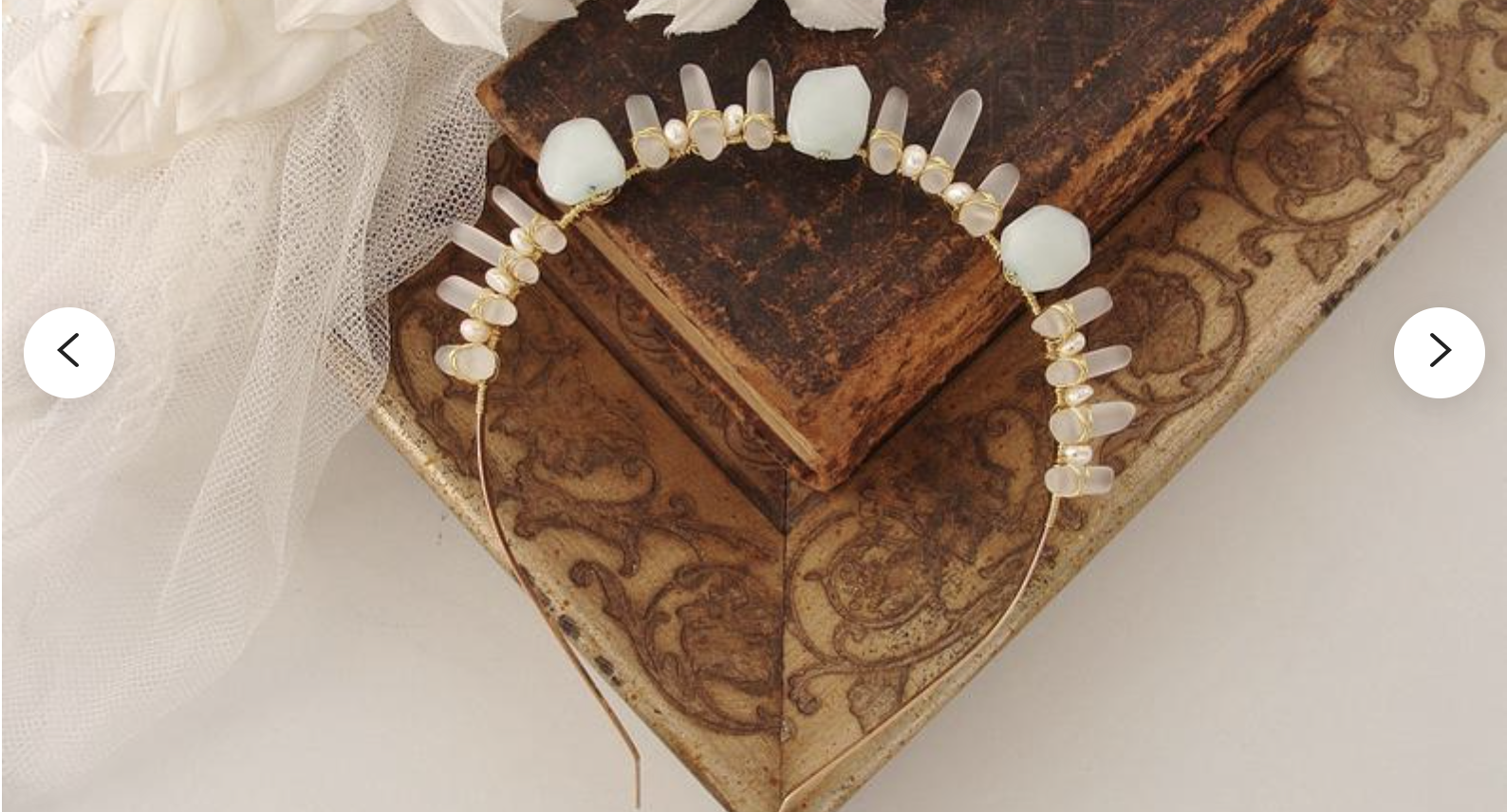 What to wear for your boho wedding or elopement:
Every couple is different, but typically The Boho Couple will wear pieces that embody their free spirits. There can never be too many details for The Boho Couple, that is what makes their style dynamic, wild and intentional. Here are some clothing items you may see The Boho Couple wearing:
Dresses with lots of details - Appliqué, Fringe, Bell Sleeves, and Colors that embody her wild heart

Hats like THIS from Lack of Color

Unique Booties like THESE from Matisse

Wicker jewelry like THIS necklace from Express

Lots of rings

Bandanas

Velvet suits like THIS from ASOS

Suspenders

Bolos
What color palette to use for your boho wedding or elopement:
The color palette for your boho wedding or elopement may reflect the landscape of the place in which you're tying the knot. Take a look at the types of foliage, plants and terrain that exist in the location you are choosing. Use colors from the location to build the color palette for your florals, stationery, tablescape, ceremony backdrop and other design items. Here are some color palettes you may see from The Boho Couple:
Burgundy, Burnt Orange, Peach + Sand

Rust, Terra Cotta + Rose Gold

Blush, Mustard + Sage
What design items to use in your boho wedding or elopement:
The design items for your boho wedding or elopement will vary depending on where you choose to tie the knot, what textures and details you love, and if you want your wedding to feel like a gypsy dreamland or a subtle mountain fairytale. Texture is key for an iconic boho wedding, so using lot of rugs, pillows, foliage, wood and natural fibers to decorate will give all your guests wild heart eyes. The Boho Couple may value being environmentally conscious by sourcing handmade, local or eco-friendly items. Here are some tips for sourcing your design items:
For florals: Work with a florist who sources local material, which won't need to be shipped and will capture the environment you're tying the knot in. Use foliage that has unique texture. At Wildly, we do our best to source florals from local farmers— click here to chat with us about the florals for your day.

For stationery: Send out recycled paper invitations or announcements— you won't be making an impact on deforestation or pollution, and you can still have a beautifully crafted physical invitation to keep for years to come (anyone else a sucker for scrapbooking?).

For tablescapes + rental items: Find a local rental company that has crafted their inventory through their local flea markets and antique shops. If you and your partner want to have a few fun date nights before the wedding, explore flea markets together to find the perfect pieces that you can use at your wedding, as well as to decorate your home. Use souvenirs you've gathered from all of your travels together to add meaningful details to your special day. Incorporate colors and textures from your favorite cultures.

For the cake: We L.O.V.E. this cake design inspo from our Dessert Pinterest Board! Find a local cake designer and ask them to make you some magic inspired by the landscape of your special day.

Natural fiber rugs and pillows are beautiful, as well as environmentally conscious. Find local artisans who use fibers like wool or jute to craft their products. These are great investments due to their low enviromental-impact and high quality— they'll stay beautiful throughout the many seasons of your forever. Plus, TEXTURE.

Wood ceremony installations or planters for the aisle florals add warmth to all of the bold details of a boho design. Reclaimed wood is always an ethical choice— make it into a fun project for you and your love by crafting your ceremony installation together!
Check out more Boho Couple Inspo on our Pinterest board!
Like what you see? Click here to see how we can plan your perfect day.